Bor lake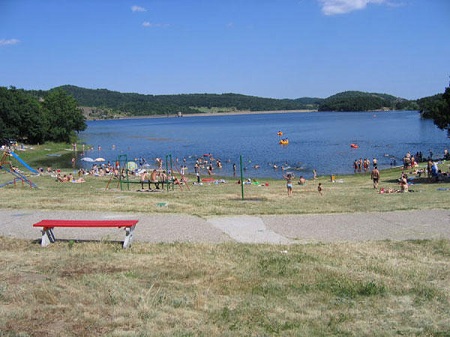 Bor Lakeis only 17 km from the city of Bor, at the foot of the Crni Vrh Mountain. The lake was made in 1959 by raising a dam and partitioning off the Brestovac River. The water depth in Bor Lake reaches as many as 48 meters. In the summer months, the water temperature rises to 25°C, which is ideal for swimming aficionados. The lake is surrounded by coniferous and deciduous forests, glades and meadows. On the same lake shore are the hotels Jezero and Metalurg, as well as a car camp with a 300 trailer capacity.

During the summer and winter, many sports clubs happily visit Bor Lake to prepare for the upcoming season.

If you are coming to Bor or Bor Lake from the Belgrade Airport, contact us and Airport-Transfer-Belgradewill organize your transfer to the hotel.
Zainteresovani ste za naše usluge?