Lake Palić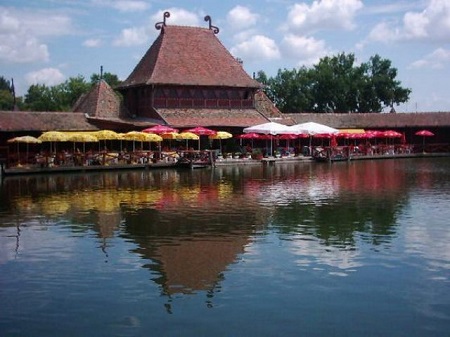 Lake Palićis 8 km from Subotica, in close proximity of the town of Palić in northern Vojvodina. This lake is, first and foremost, attractive to swimmers, but it also offers other types of recreation, such as various sports, tours of natural reserves, bird-watching, organized walking tours etc.The lake's shore is 17 km long and neat all the way, which makes it a real paradise for lovers of hiking.

Lake Palićis very rich in fish, which offers an opportunity to fishermen for an active vacation. The lake's average depth is 1.9 m, while its greatest depth is 3.5 m.

Book a taxi transfer from the Belgrade airport to Lake Palić in our comfortable vehicles. Contact us to get the best prices for organized transport in Serbia.
Zainteresovani ste za naše usluge?