Vršac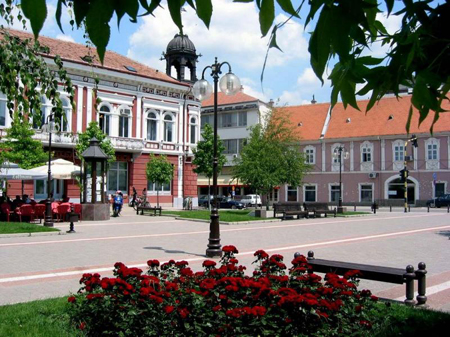 The northernmost town of Serbia located in the Pannonian Basin, bordering Hungary. The population of Subotica is 105 681.

In Subotica both Serbian and Hungarian are used, as there are many residents of Hungarian nationality. Subotica has a long history and is rich in cultural heritage. The E-75 motorway passes the city, connecting the entire South Europe to Hungary and West Europe, making Subotica a very important transportation route.

Over time, Subotica became the center in terms of administration, culture, tourism and transportation for this part of Serbia. Not far from the town is Lake Palić, which attracts numerous tourists.
Airport-Transfer-Belgrade will take care of your transfer from the Belgrade airport to your destination in Subotica.
Zainteresovani ste za naše usluge?